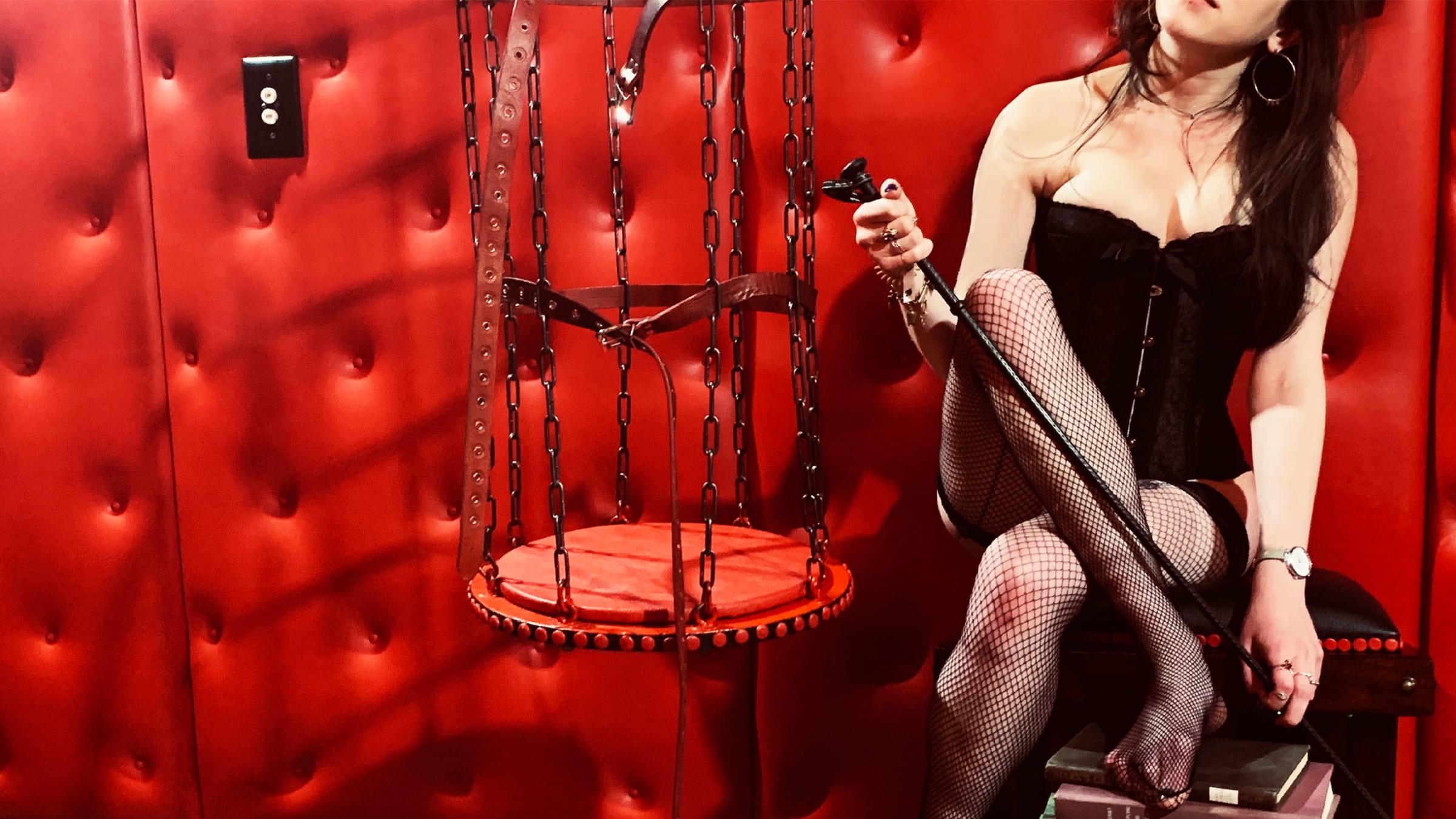 Welcome to the brand new De Sade website.
This is your one-stop shop for all female domination needs. Our new site streamlines the whole process of booking an assertive dominatrix in London. We have modernised our booking system to make your arrangement quick and easy. Our goal is to tie you up with one of our Mistresses who can now be dealing out the domination with just a few clicks.
So welcome aboard… we hope your imagination is stinging with excitement already…
How can you serve your Mistress?
All of our Dommes have a tantalising selection of toys for BDSM that you can sample once or spend whole sessions experimenting with. Roleplay as a submissive servant or take control with our submissive escort service.
Locations we cover.
If you are based in London, you can order your Mistress on an outcall service direct to you. We cover Chelsea, Mayfair, Kensington and several other areas. We're in London and ready for you. Are you ready for us?
Make a booking on our new website
Start by choosing from our wonderful selection of Mistresses. There are all types from busty to petite, dominant to submissive, so you'll definitely find your perfect match.
You'll need to provide your contact details so that your new female boss can get hold of you…
Then, it's down to you. When do you want to book? And for how long do you want to be in the clutches of your sultry dominatrix?
You can submit your request online now or contact us by phone or email.
Enjoy yourself…
Take a look around our slick new website to see everything that is on offer. Marvel at the selection of available Mistresses and be prepared to have your expectations exceeded by De Sade Dommes.
You may also want to read